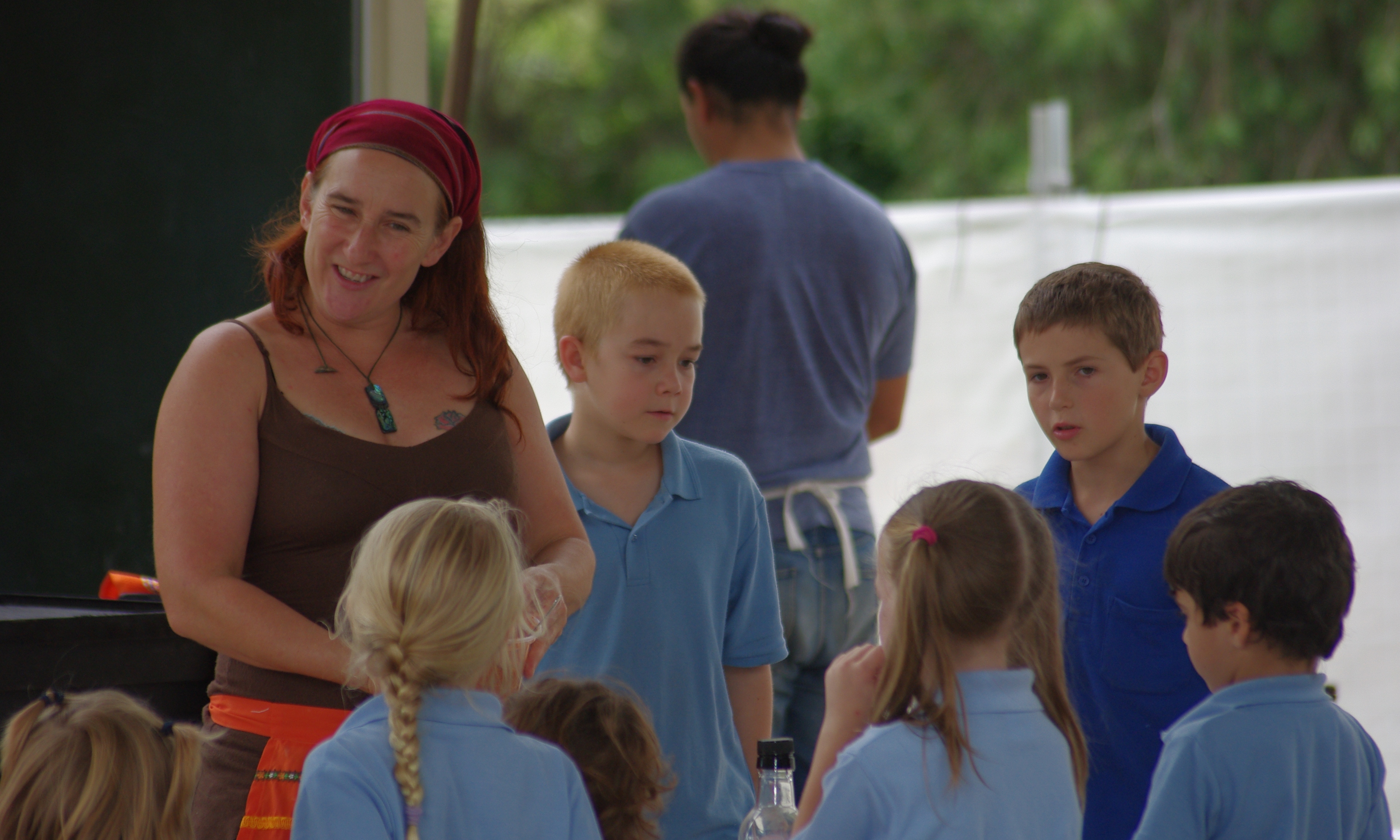 Why I love Larnook?
Staff care about my children and the school is founded on an individual, kind and caring personal atmosphere. My children are happy here and enjoy learning and being involved in Music programs, many excursions and variety of sports activities in a harmonious and fun environment! I love the nice schools grounds, involvement with other schools, the pleasant community which supports the school. They also provide you with financial support when needed and parents are always welcome to join in. Hella 
Extra ordinary biodiversity, breathtaking landscape, electrifying community with a local focus on sustainable living and because it is a remarkably beautiful part of Australia. Amanda 
Everybody knows each other so the teachers are more aware of individual needs ans there is a real community atmosphere. Ajita
Larnook is a very kind, caring, and respectful school.
Why I choose Larnook for my child?

 I choose Larnook because of it's caring and friendly family atmosphere, it's close to home and a small school. Hella
Close to home.Amanda

 I believe in equality through education so my local public school was my first choice, I think it's important for my kids to mix with kids from all backgrounds. Ajita

Many family members have attended Larnook and it has proved to be a great school.