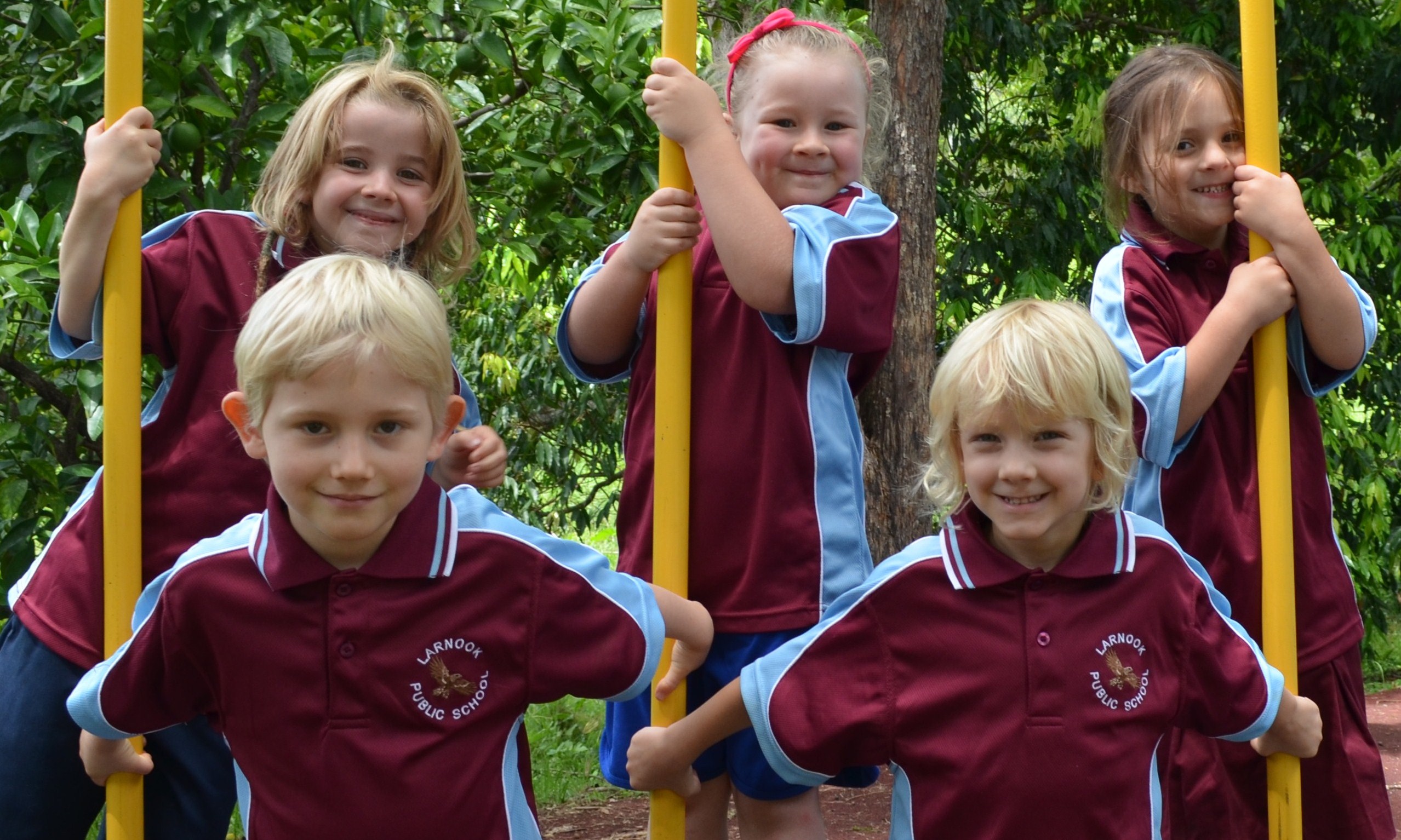 Our school orientation days are a chance for your preschooler to get to know our staff, students and routine. If you are still unsure on what school suits your child best please feel free to come along and experience a day at Larnook!

To find out more on our school routine or how to get ready for Kindy please have a look at our starting school brochure. Starting Kindy (pdf 2198 KB)
Our four Kindy Orientation Days are filled with exciting and new learning experiences!