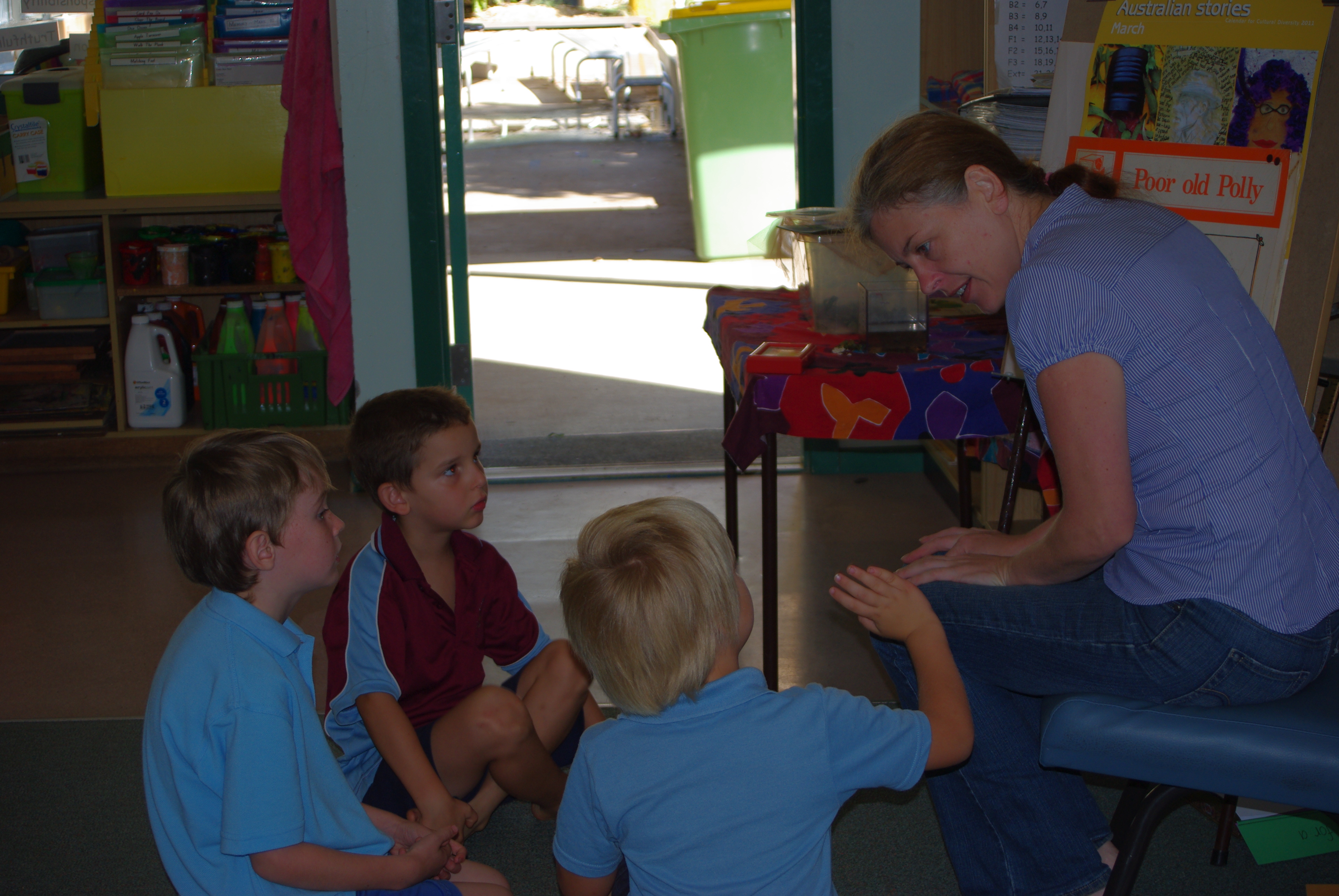 As part of our community focus we believe in forming strong partnerships between our staff and parents. We work hard to provide regular opportunities for you as a parent or carer to involve yourself in the school environment and your child's education.  
The following are just a few ways you can get involved.
The K-2 room has weekly group rotations occurring Tuesdays and Fridays. These are literacy groups centred on a weekly focus; activities include computer work, group reading and varying activities. Parent involvement is encouraged and there is always the need for a few more helpers.
The 3-6 room encourages parent involvement with in the class room and any skills or ideas you can offer are always welcome. Come in and have a chat to Mr C if you feel you have something new to offer or simply wish to help out.
Parents are welcome to come along to most excursions and we regularly put the call out for parent involvement, whether it is help with transport or extra supervision.
During the year we provide the student with many different activity days and parent involvement is encouraged. These days include soup days, SRC fun days, groups for special events (Harmony Day) and sporting events.