Welcome to our school library, my name is Ms Moy and I am the Teacher/Librarian at Larnook P.S. I am passionate about providing students with access to the latest books and resources and teaching them the skills needed to navigate their way around a library.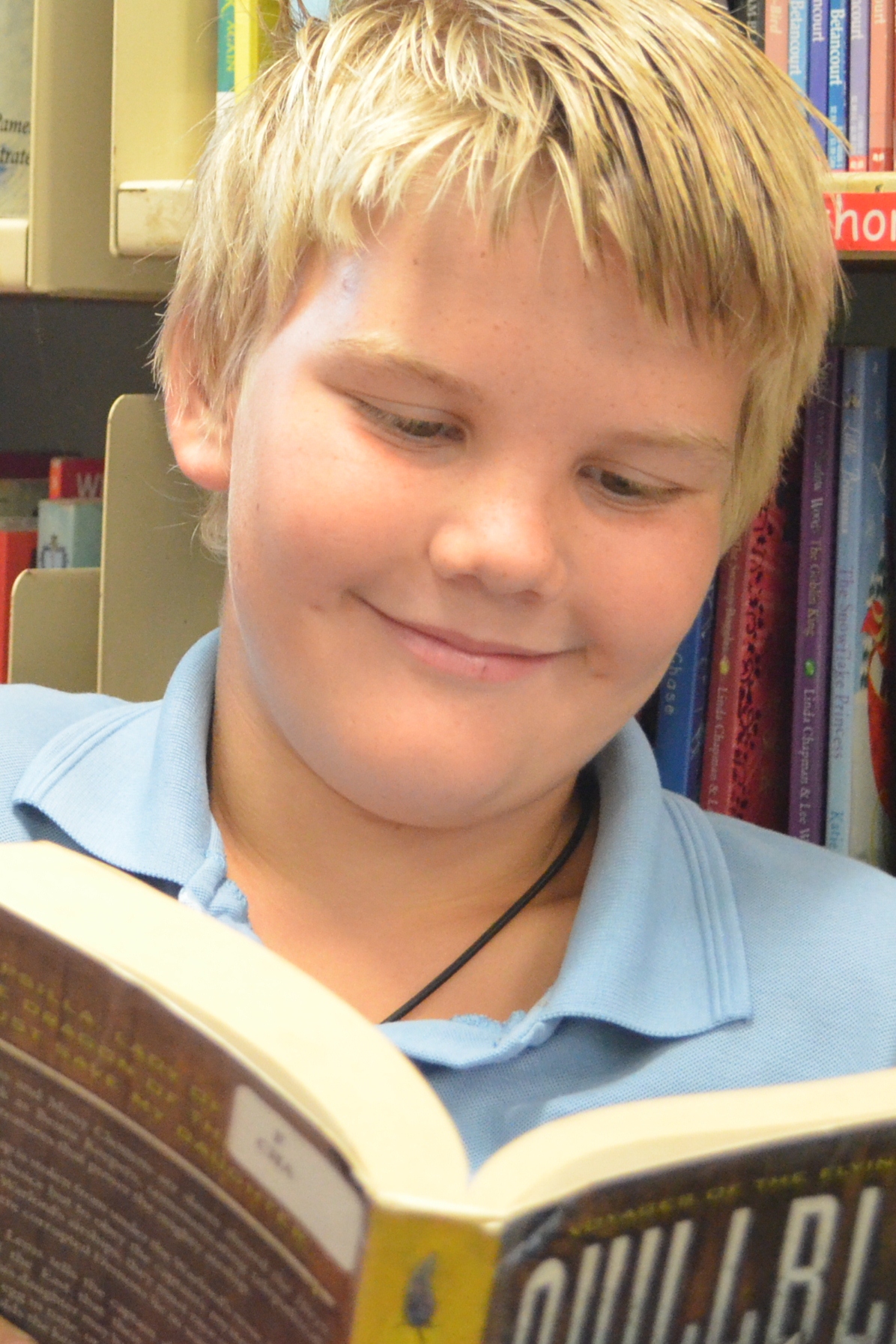 Our Library is part of our stage 3 classroom and is set up to provide easy access to resources as well as quiet spaces to read.  It is an inviting place where students read, play chess and board games, colour in and use the computers to research and complete assignments.  Classes spend time in the Library with Ms Moy to work on information skills research projects, borrow, browse and enjoy stories and library activities.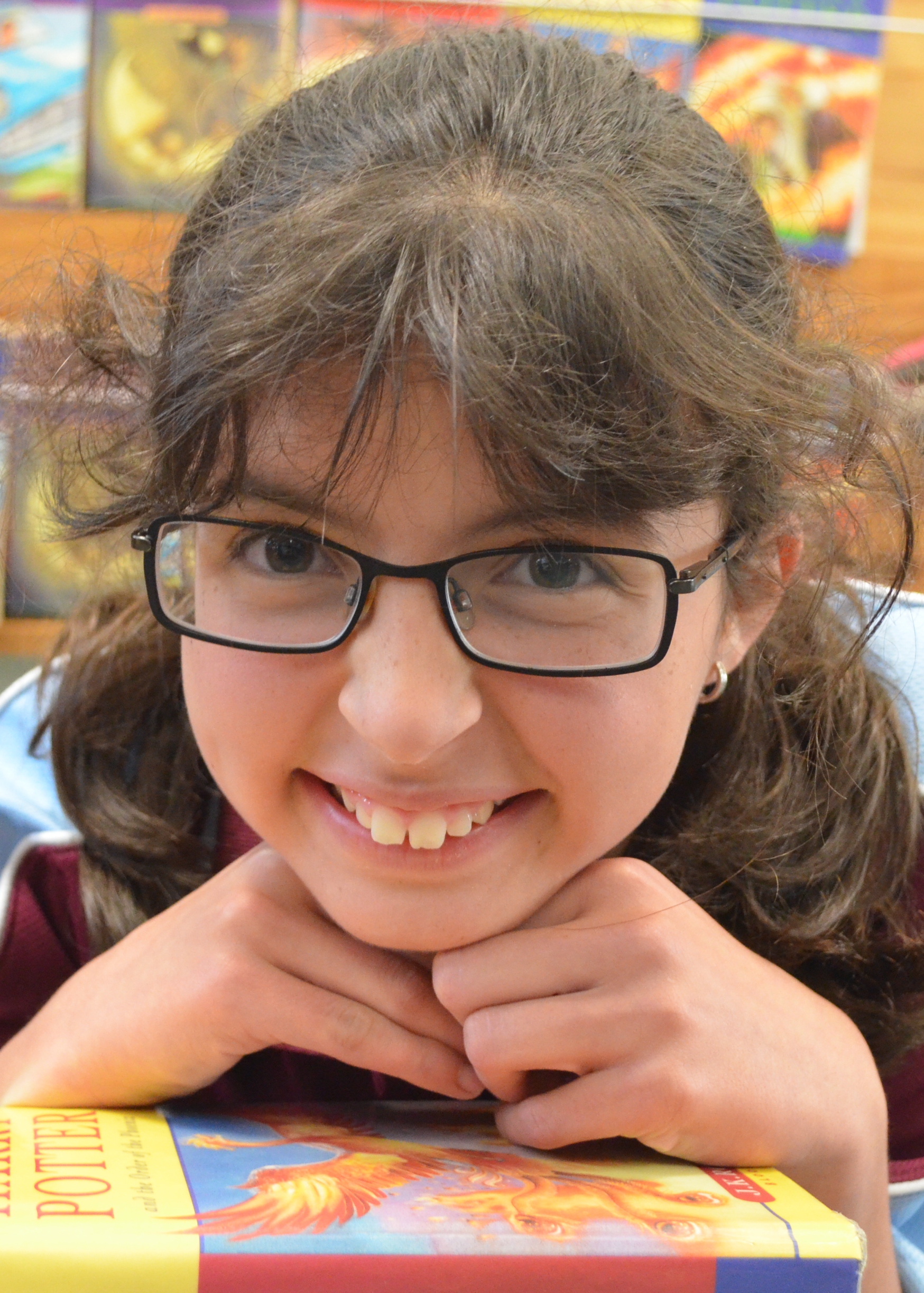 Borrowing Times
  Students can browse and borrow on Monday before school from 8.30am until 9.10am and Tuesday lunch time from 1.20pm until 1.45pm. Students need a Library bag to borrow.  
Larnook Library Blog
We keep a regular blog on upcoming events and news on our homepage so make sure you check in regularly to find out what's happening in our school library.
Library Links
Visit the Australian Government's website for a wonderful history of Australian children's books along with links to Authors and Illustrators.
Books 4 Boys is a great website for books suggested for boys to read.
Books for Keeps is a UK website that reviews hundreds of children's books every year.
Inside a Dog is the Victorian State Library's website where books are reviewed for young people by young people.
School Libraries
If you are interested in finding out more about Libraries in Australian Schools, visit the Australian School Library website at ASLA.