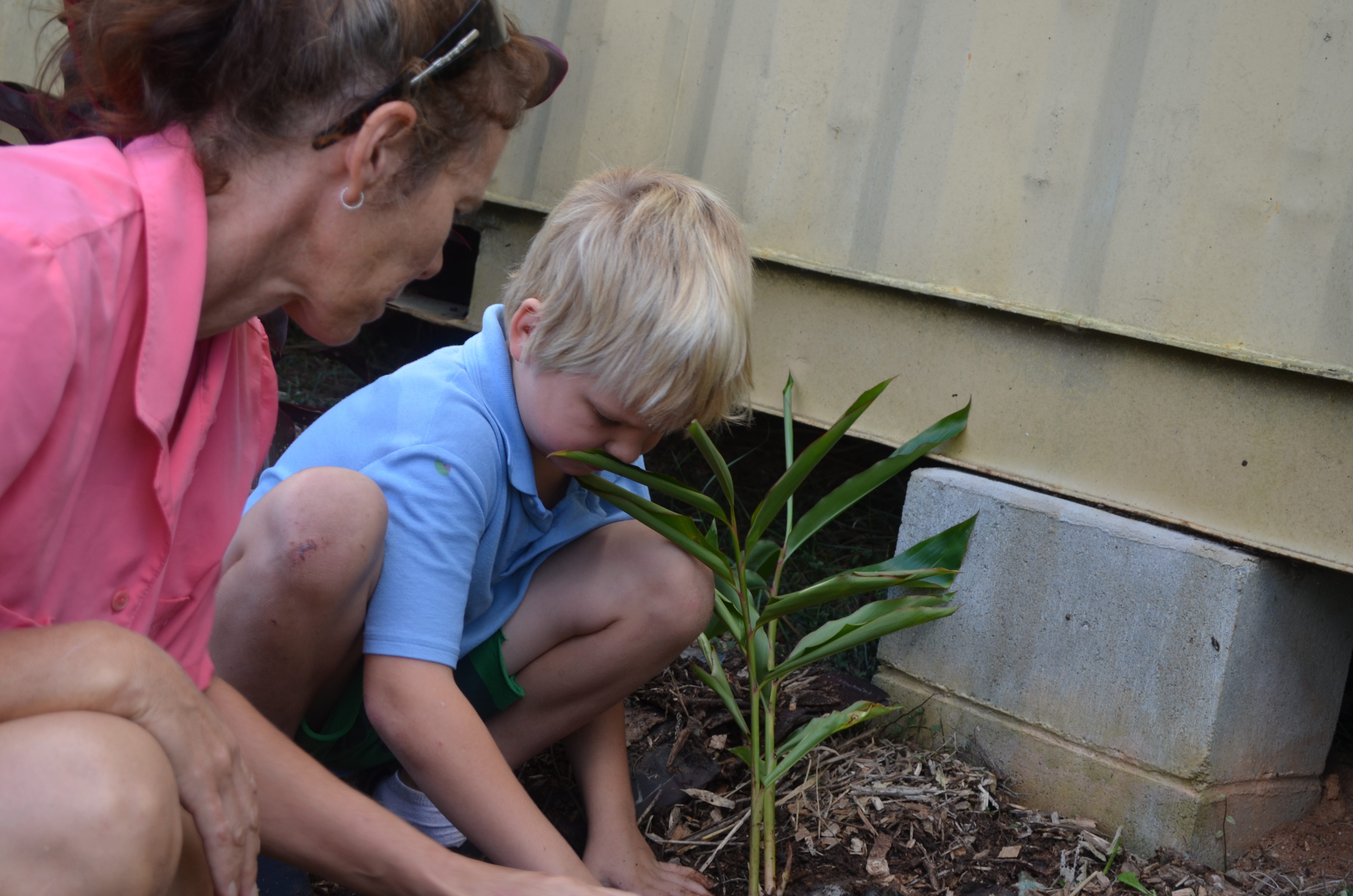 Welcome to our parent space!
Our parent space is an easy to use area that can quickly answer commonly asked question, let you know how you can get involved and keep you up to date with excursions and other school events.
We have also included some parent feedback to help share our communities experiences and thoughts on our school and what makes it special to them. This is a great way for new parents to see how we are providing for families within our school and why they choose Larnook for their child.
If you click on the "Lunch Box Idea's" tab you can find some great lunch and snack recipes.